Don't miss these deals (all in fall colors)
Ever think of spicing up your bathroom or living room with some fall colors to jive with the season. Without spending a lot of money, you can bring the beauty of fall indoors...
Fez Towels from West Elm
Modern, Moroccan, and Machine washable.
What a steal at $1.99 each.
Pillows from Pottery Barn.
Throwing a simple pillow onto a couch or chair will add a pop of color to any room.
Check out these pillows in all colors, including the warm tones for fall.
Hurry they are final sale items and inexpensive especially for great quality and style!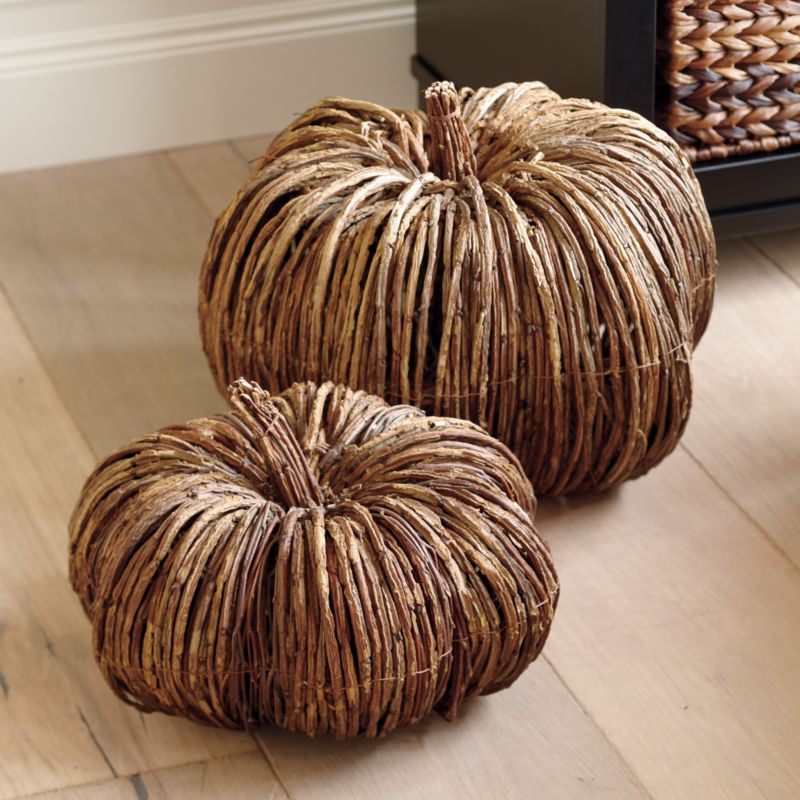 Vine Pumpkins from Crate and Barrel
I'm always thrilled to fine Halloween decor that is NOT orange and tacky. These pumpkins are neutral, nifty, and nine dollars (well $9.95 but close enough)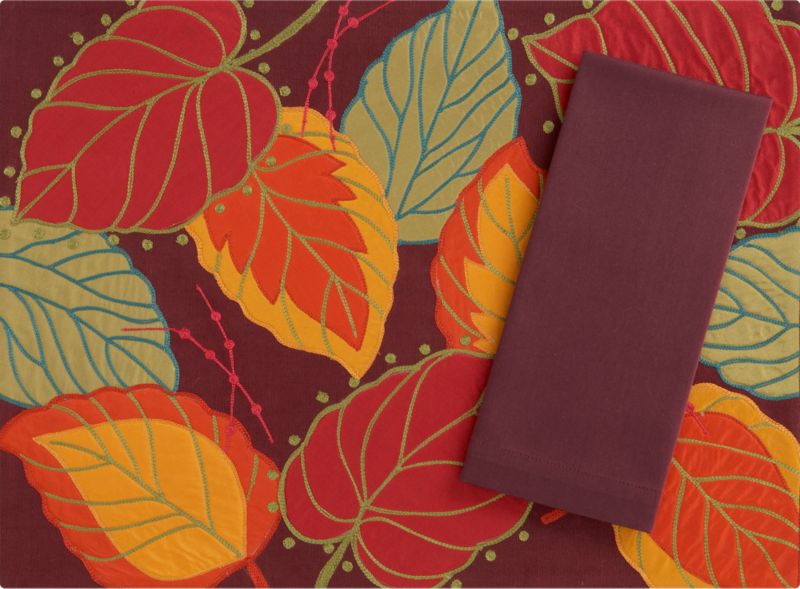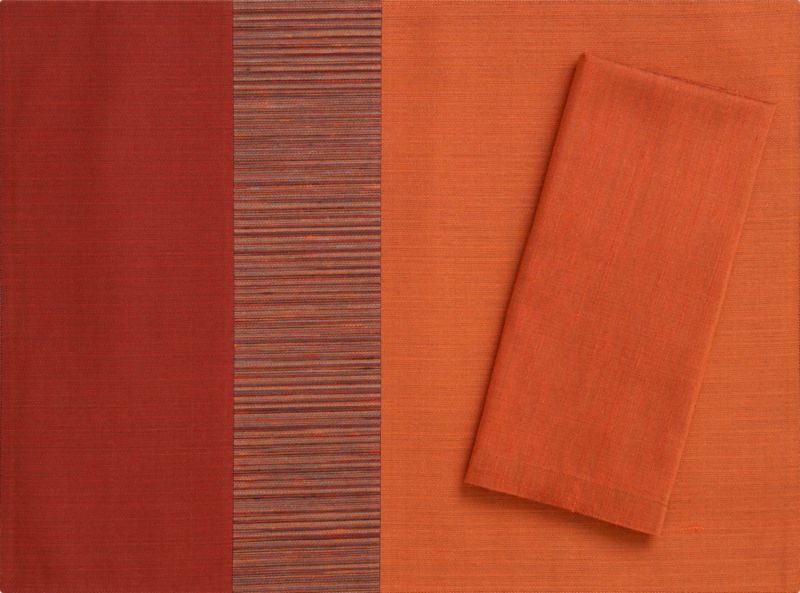 Place mats from Crate and Barrel
Add glitz and glam to your table with placements that compliment the season.
Happy Fall!